Wondering How Much it will cost to fix your machine?

We might be able to estimate it over the phone.
Abacus Copy Systems
(651) 222-7305

or

(612) 879-9788
Located in South Saint Paul, MN
Abacus Copy Systems is your Twin Cities copier professionals with over 24 years experience. We sell new and refurbished copiers, laser printers, MFP`s and fax machines for all business sizes. We sell and service Konica Minolta and many more.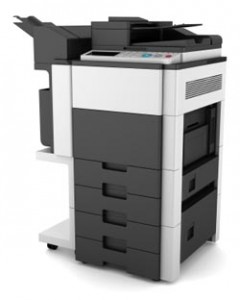 Copier, Printer & Fax Services
Need copier service? No problem! We service all major brands of copiers, Konica Minolta Bizhubs® and many more. Most brands of laser and wide format printers, and fax machines as well. Our friendly service technicians will visit your office and make repairs on-site, generally the same day! Ask us about our Maintenance Programs for your office equipment and get your copier repair, parts and labor covered for any future sevice needs. Call now and ask us how!
Copier, Printer & Fax Toner & Ink
Our Eco-friendly toner provides thousands of clean, crisp, copies without dirty or uneven prints.
We have toner for most major brands and models of copiers, laser printers, and laser fax machines.
 Abacus Copy Systems      offers Copiers, Printers, Plotters and Fax Machine Sales, Service and Supplies.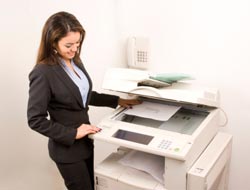 Abacus Copy Systems
615 Southview Blvd
South St. Paul, MN 55075
(651) 222-7305

We offer office equipment sales, service and supplies in the local Minneapolis, St Paul, MN and the surrounding Twin Cities area. In addition, we also service Apple Valley, Eagan, Inver Grove Heights, St Paul Park, Newport, Cottage Grove, Rosemount, Woodbury, West St Paul, Hastings, Burnsville, Lakeville, Mendota Heights, MN and others as well.